Spotting Hollywood
Star Potential in Kids
Let The Young Hollywood guide you in building up your child's career in entertainment. We help parents, and their kids, navigate the world of showbiz.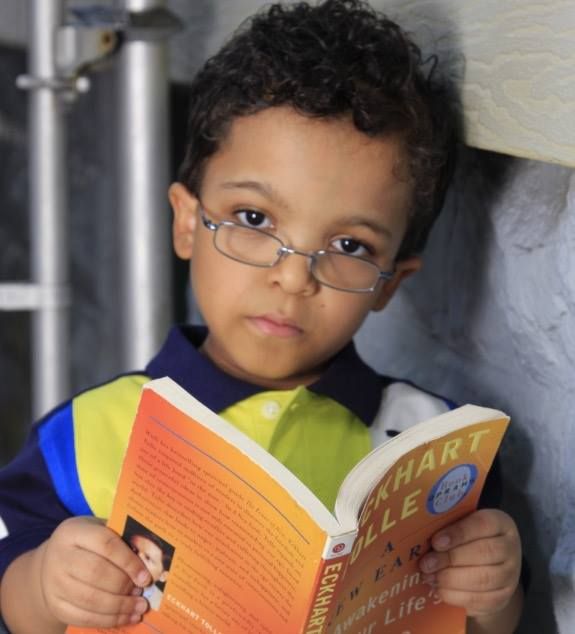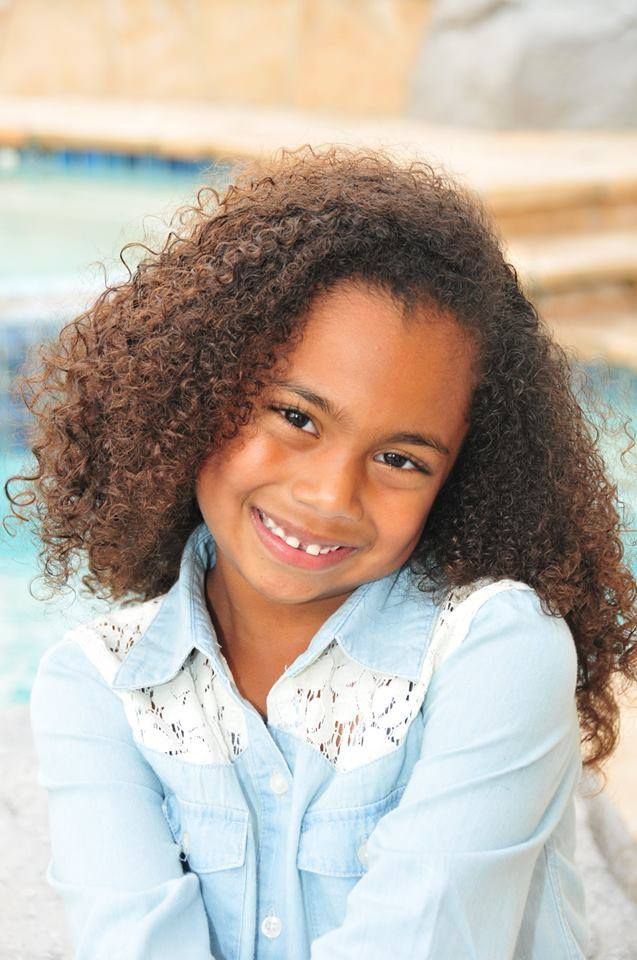 Does Your Child Have Showbiz Potential?
If you want to know where and how to get your kid into show business, first, ask yourself if:
If yes, then does your child have what we call "sparkle"? Here are some things to look for:
If you answered "yes" to these questions, then you owe it to yourself and your child to set up an evaluation. It only takes one call to start living your dream!
Below are a few of The Young Hollywood stars.

Olivia Ooms
Olivia started with us when she was four. Look where she's at today. She released her original summer anthem music video "Take Me There" on Extra TV! Visit Olivia's official website for more information.

Jodie Sweetin
Jodie, who was one of the leading stars in Full House, got her start years ago with our assistance.

Drake Bell
Drake Bell appears on the TV series "Drake & Josh" and in the movie, "Yours, Mine & Ours" with Dennis Quaid and Renee Russo. We were instrumental in getting him signed with his first agent at a young age.

Christopher and Nicholas Berry
In less than a year, Christopher and Nicholas are currently showing in the Gerber Baby Wash commercials with actress Jane Seymour. You may also see them in the CBS series, "Yes, Dear".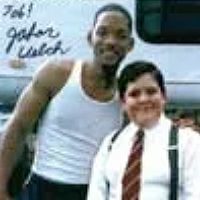 Jason Welch
Jason Welch worked and posed with Will Smith on the set of "Enemy of the State," released in November 1998. He has been with us for one year and worked on a Matchbox 20 Video, an HBO project, and other various credits.

Emily Williams
Emily has done dozens of national commercials, including Mattel, Pillsbury, and Coke. She also has extensive credits in TV and film, including Griffin Goes to the Grand Canyon, Ivory Towers, Spaceship Earth, and America's Most Wanted.

Kathryn Hendrickson
Kathryn Hendrickson is featured in a national ad campaign with Michelle Pfeiffer for excite.com.

Thomas Stanley
Thomas appeared in the films "Love's Abiding Joy," "Backward Glances," and "Bye Bye Benjamin, Property, and Flatbush." He also worked for Tennessee Valley Authority, Pillsbury, KFC, and Universal Studios-Orlando.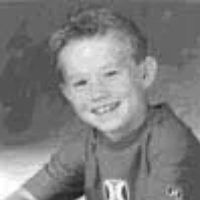 Dennis Jasper
Dennis has worked for T-Rowe Price, Campbell Soup, Maytag and Ross Dept Store, Mattel's, Nintendo PlayStation, and the feature film "Stuck on You."

Michael North
Michael appeared on the soap opera "Port Charles" and in numerous commercials, including a national commercial for Domino's Pizza. Now, he is in the upcoming PBS series "Madison Heights."

Brian Chlebowski
Brian had a principal role in the film "The Suburbans" and worked on the DreamWorks' "Wish You Here." He also appeared in a children's Tylenol commercial.