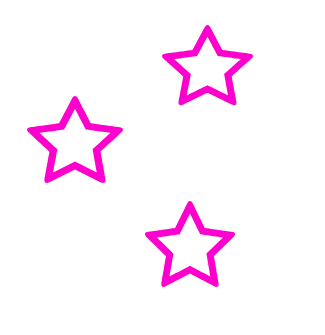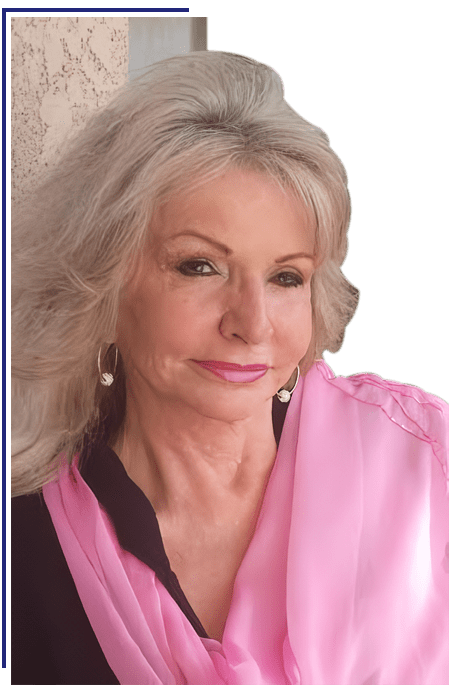 Some of our upcoming stars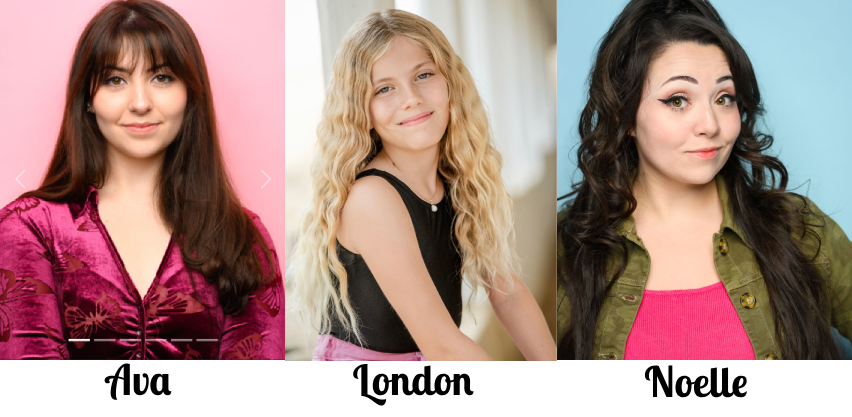 A Lifetime of
Success in Showbiz
The Young Hollywood was created because of these three children (Phyllis' kids). The Henson kids constantly worked in the business, starring in numerous national commercials for companies such as:
Eric, Kelly, and Wendy Henson also modeled for hundreds of print ads and had roles on multiple TV shows. They even had seven national commercials running at one time! They were highly recognized, and Phyllis was sought after by other parents for suggestions and guidance whenever she took them anywhere.
This family of four was a team, having fun and working hard for these accomplishments. Phyllis knows the hard work, dedication, and steps to take to make it happen. Who better to guide you than a mom who's been there and done that successfully?
Introducing the Henson Kids